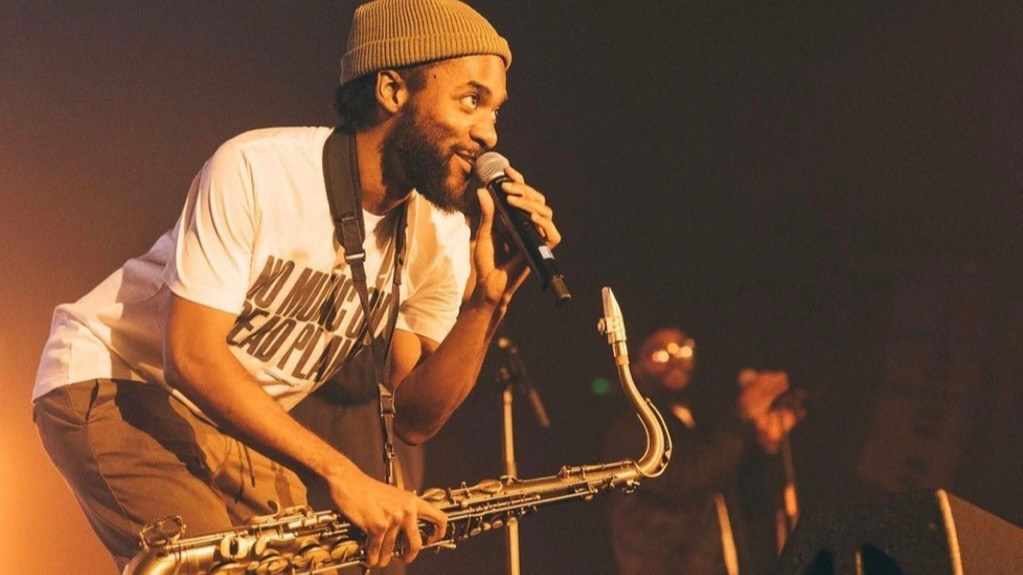 Artists have a unique place in the music industry ecosystem. Their advocacy power can reach millions of fans, engage the public with issues of concern, and act as a catalyst for social change.
Numerous artists have already shown a commitment to the climate issue through their recorded output, association with specific environmental causes and campaigns and by signing the Music Declares Emergency declaration, with a current artist count of 3,418 artists registered.
In discussion with recording artists we have found that there exists a latent power for good within the artist community to act as ambassadors for wider understanding of the issues around the climate emergency and the scientifically verified solutions to it. Such power is hamstrung by an understandable reluctance on the part of many artists to enter into a discursive area outside of their comfort zone. By offering support and training to artists we believe (and conversations verify) that this barrier can be overcome and recording artists can play an active and significant role in the industry wide response to the climate crisis.
Music Declares is developing an artist media training programme specifically tailored to support, educate and inform artists who wish to use their public platform to engage with the climate conversation.
Covering the current conversations within media around the climate emergency and focused on the artist's areas of interest within the subject, the sessions are designed to help artists to enter into discussions with confidence.
Our one hour session is ideal for artists looking to understand the tone and content of the debate and their potential place within it, guiding them through the current landscape and dealing with the most common areas of contention and challenge for artists wishing to speak out.
Our two and a half hour session follows this with a deeper dive into how to frame conversations, focus attention on the areas that matter to artists with practical exercises and mock interviews to ensure that participants feel secure in engaging with the debate.
Sessions are designed for online participation and can accommodate up to five participants at a time.
For further details and pricing please contact [email protected]