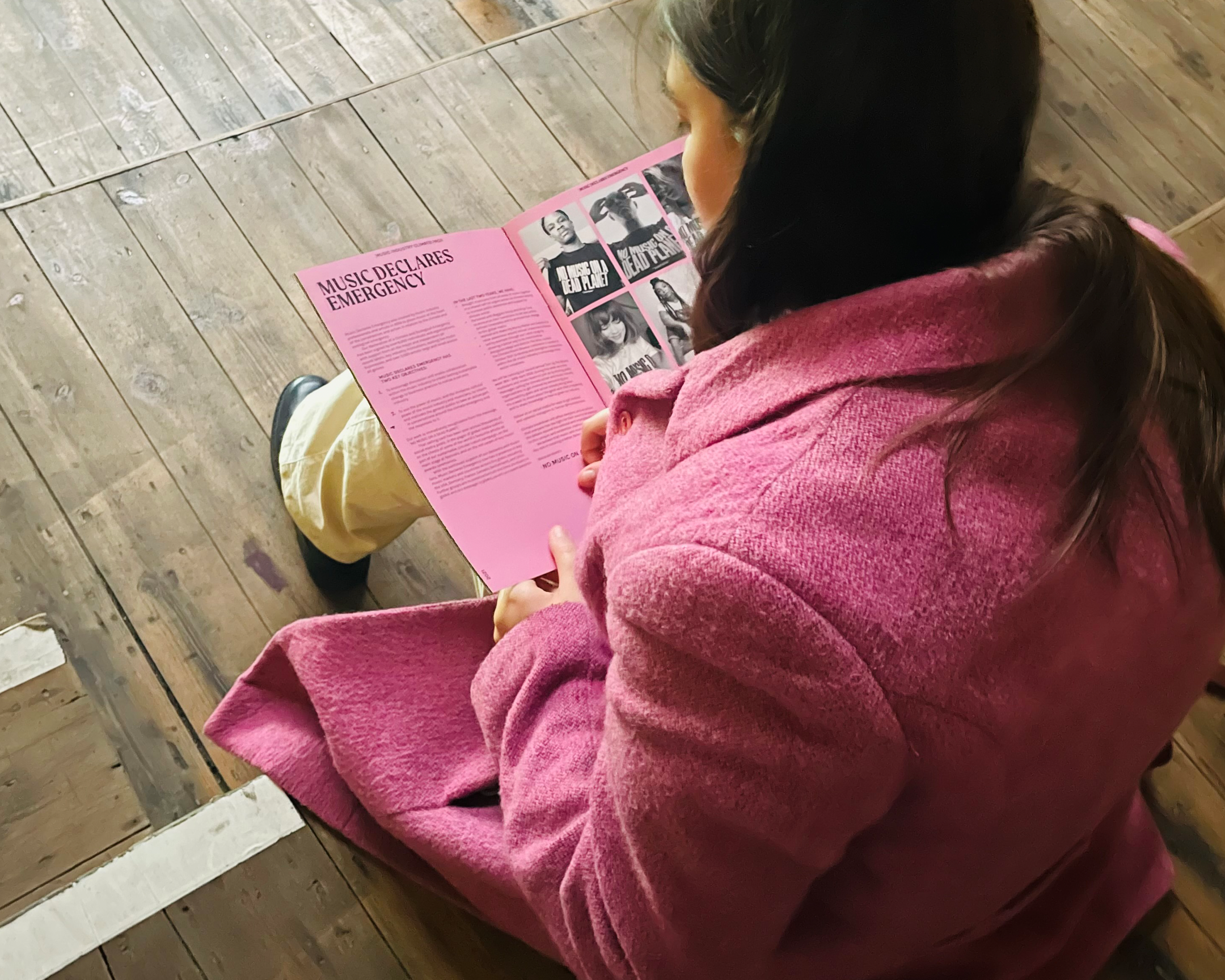 We're proud to launch our Music Industry Climate Packs - downloadable from www.musicdeclares.net - an accessible guide to greening the music industry - for businesses, artists and fans. Written by experts from Julie's Bicycle, Sony Music Publishing, ecolibrium and more.


This guide is aimed at all areas of the industry for low - to - medium prior knowledge of sustainable practice - and we're sure experts will enjoy it too!

We are launching as part of our Turn Up The Volume campaign week, download yours now here.