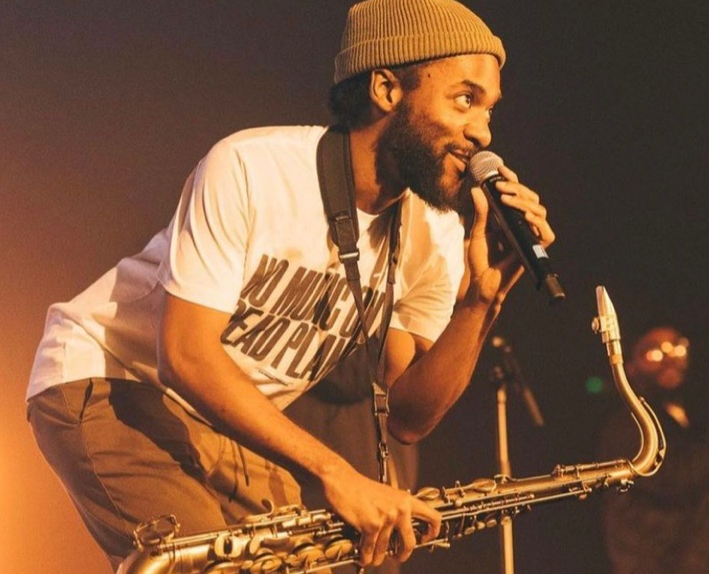 Help musicians to use their enormous cultural influence to engage audiences with the issues – empowering artists with the tools they need to speak powerfully and confidently as part of a community.
Engage audiences in positive messages, behaviour change and climate action - using the influence of music to shift the dial on public opinion.

Support the music industry to become a cultural leader - promoting, accelerating and facilitating the steps forward the industry needs by creating a space for open collaboration, information exchange and coherent public messaging.